Disney and Sega's tv-spoof and tv series of "My Little Pony: Friendship is Magic".
Twilight Sparkle - Pearl Pureheart (Mighty Mouse)
Spike - Chip (Chip 'n Dale Rescue Rangers)
Rainbow Dash - Jenny McBride (The Secret of Nimh 2: Timmy to the Rescue)
Pinkie Pie - Nellie the Elephant
Rarity - Aunt Lucy (Paddington Bear)
Applejack - Madame Cholet (The Wombles)
Fluttershy - Alba the Cat (Pip Ahoy)
Nightmare Moon - The Mouse Queen (The Nutcracker Prince)
Princess Celestia - Mrs. Brisby (The Secret of Nimh)
Princess Luna - Ms. Fieldmouse (Thumbelina)
Trixie - Kimset (Chip 'n Dale Rescue Rangers)
Discord - Maximus I.Q (Atomic Betty)
Snips and Snails - Roger Rabbit (Who Framed Roger Rabbit) and Bonkers D. Bobcat (Disney's Bonkers)
Bulk Biceps - Magilla Gorilla
Party Favor - Dudley Puppy (T.U.F.F. Puppy)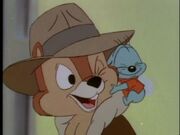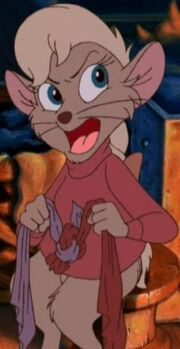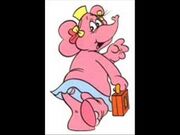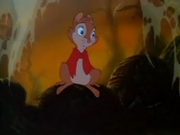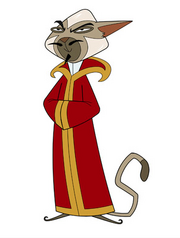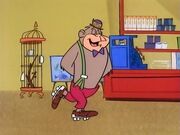 Ad blocker interference detected!
Wikia is a free-to-use site that makes money from advertising. We have a modified experience for viewers using ad blockers

Wikia is not accessible if you've made further modifications. Remove the custom ad blocker rule(s) and the page will load as expected.