Disney and Sega's movie-spoof of "Bartok The Magnificent".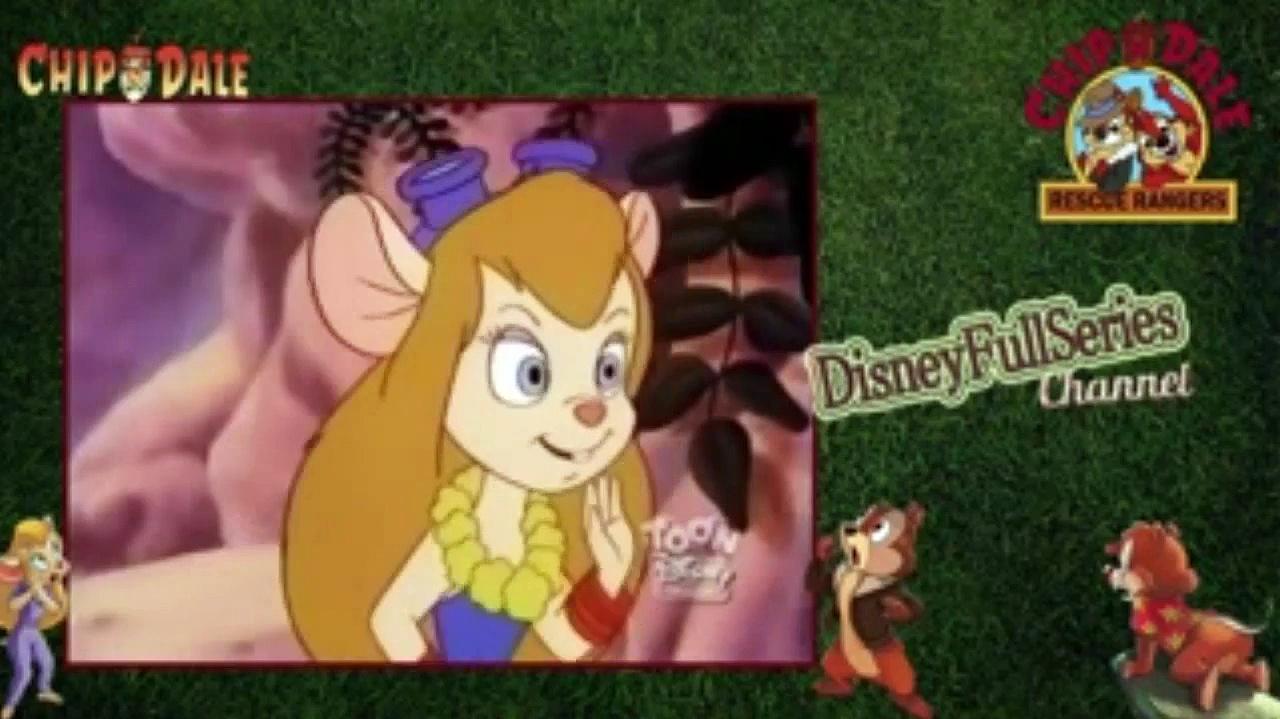 Cast:
Bartok - Orinoco (The Wombles)
Zozi - Tidyup (Stoppit and Tidyup)
Baba Yaga - Lahwhinie (Chip 'n' Dale Rescue Rangers)
Ludmilla - Catrina (My Little Pony)
Skull - I Said No (Stoppit and Tidyup)
Piloff - Peepers (Rock-a-Doodle)
Prince Ivan - Little Bear
Vol - Father Bear (Little Bear)
Ludmilla's Guards - Various Animal Villains
Oblie - Dr. Von Goosewing (Count Duckula)
Dragon Ludmilla as herself
Townspeople - Various Animals
Head Cossack - Ethelred (The Talking Parcel)
Little Boy - Martin (A Tale of Tooth Fairies)
Little Girl - Giselle (A Tale of Tooth Fairies)
-Videos
Orinoco the Magnificent Video Today
Ad blocker interference detected!
Wikia is a free-to-use site that makes money from advertising. We have a modified experience for viewers using ad blockers

Wikia is not accessible if you've made further modifications. Remove the custom ad blocker rule(s) and the page will load as expected.